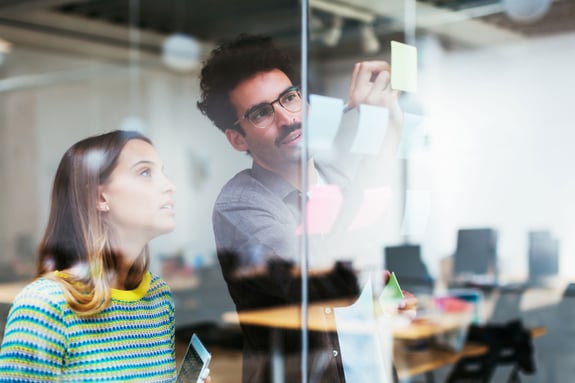 ---
The Hubert Group team grew out of shared experiences in Silicon Valley at some of the most cutting edge technology companies. The call to apply its unique revenue-generating marketing programs led the team into global roles with a focus on Europe and Israel. It's the proven worldwide approach that The Hubert Group brings to its clients, whether it is a global organization or a growing startup.
---
Beyond the Ordinary
Everyone talks about wanting data-driven marketing, but what does that really mean? Step one is to measure everything so campaigns are refined and optimized for best results. The second is to use available APIs to integrate additional data sets so the absolute best leads are targeted and brought into the funnel.
Revenue Focus
The Hubert Group's senior team are former technology marketing executives who have generated millions of dollars in revenue. While each company brings a unique value and its own set of challenges, the experience of developing the right approach for a wide array of organizations means the team will be able to quickly find what delivers the best results for you.
Proven Results
While The Hubert Group loves to work with new clients, it's most proud of its repeat clients. Many of its clients who have moved to new companies after successful exits have brought the team in to build revenue-generating marketing and creative assets for their new organizations. Proven results mean a new client today is likely a repeat client in the future.
Technology-Focused
Services
| | |
| --- | --- |
| | Demand Generation |
| | Sales and Marketing Infrastructure |
| | Event Planning |
| | Creative Services |